The weekend is almost here. I can taste it! Although I am all too thrilled about having the next two days off, Matt is stuck on duty this weekend. So, I am trying to decide what I can do that will make good use of my time alone in our apartment.
Our guest bedroom is lacking in many ways, so why not spend some time working on making the room come alive! I've started browsing different fabric options to use in the room. Lets just say, I am way too excited about all the pretty prints.
Heres some fabric eye candy for you to swoon over...
I am so in love with ikat and this one also from
Tonic Living
is perfect!
I was never a fan of geometry, but this fabric from
Spoonflower
is lovely.
The elephants are adorable from
Fabricworm
Joel Dewberry
has this gorgeous yellow and grey fabric!
Cute from
MaseyMoonFabrics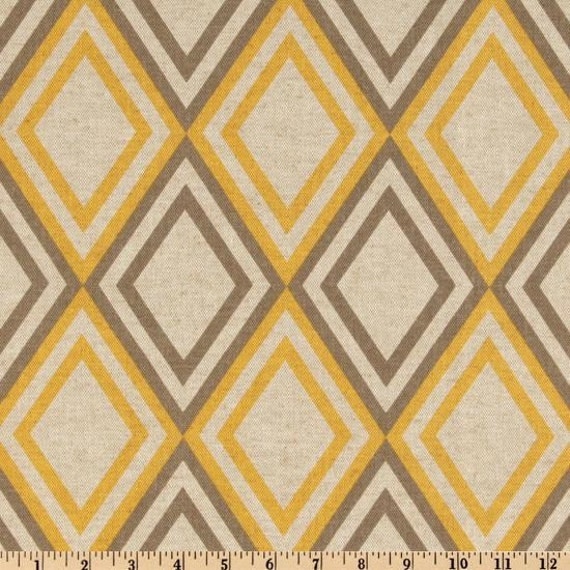 More ikat except this time in Green from
Designer Fabrics Online
Fabric.com
has this beauty.
Oh, the possibilities are endless! I can't wait to get started on a duvet and some curtains. I'll be sure to keep you updated as I make progress on the room. Enjoy the weekend!